Managed WordPress Hosting
Launch your online presence at lightning speed with our fully Managed WordPress Hosting Platform
MANAGED
We handle all your website worries, from technical updates, nightly backups and of course Hacker protection.
PERFORMANCE
You get peace of mind that your website is helping you can stay ahead of your competition and at the top of SERPS listings.
SECURITY
Bullet proof protection against DDos attacks, Spammers and Hackers. We back everything up each and every day.
SCALABILITY
Your site is built to last and built with growth in mind. So if you get 10 or 1 million visitors, our hosting will work for you 100% of the time.
WordPress for Brexit proofing your business
We are the platform of Choice for U.K. WordPress managed websites
FREE MIGRATION
Our FREE Migration plugin helps move your website to our platform in minutes, eliminating the cost, complexity and need for a full site migration expert.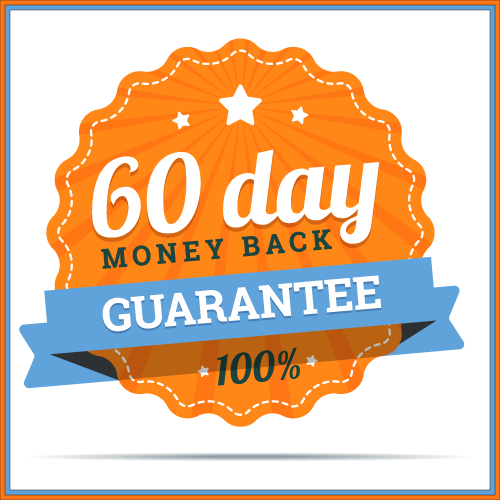 60 DAY GUARANTEE
If you're not happy, cancel and request a refund within the first 60 days to get your subscription fee back!
*Excluding Premium and Business Plans.
FREE SSL CERTIFICATE
More savings for clients with Enjoy Improved SEO. Get a Google boost & compliance with our free Let's Encrypt SSL certificates to your WordPress install..
Mediaheart Managed WordPress Features
Here's Why Mediaheart WordPress Hosting Beats All Other Hosting
Flexible Pricing Plans
We Have Pricing Plans To Suit Every Website Need
Mediaheart WordPress Hosting F.A.Q.
A Quick Look at your Questions and Our Answers
Contact Us For a Chat
Please contact us if you would prefer to chat about your requirements before placing an order.